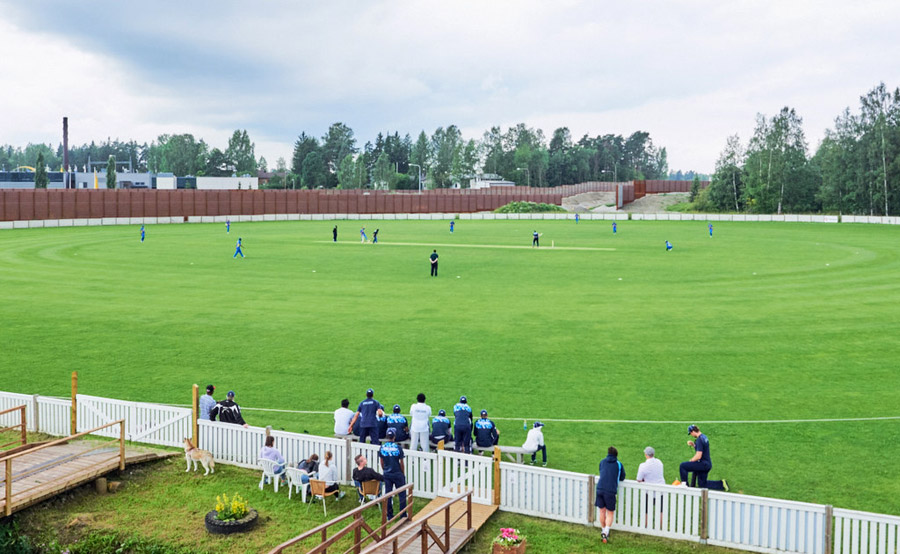 HCC being the oldest cricket club in Finland, aims to promote the sport and participates in all the official competitions organised by the Finnish Cricket Association Ry.

We compete across all formats ranging from SM40 One Day series, Premier League T20 competition, Kerava Shield T20 competition, T10 Competition, and the T10 European Cricket Series, which HCC won in its inaugural edition in 2020.
We have a successful track record of some great performances and tournament wins over the years. Long may it continue.